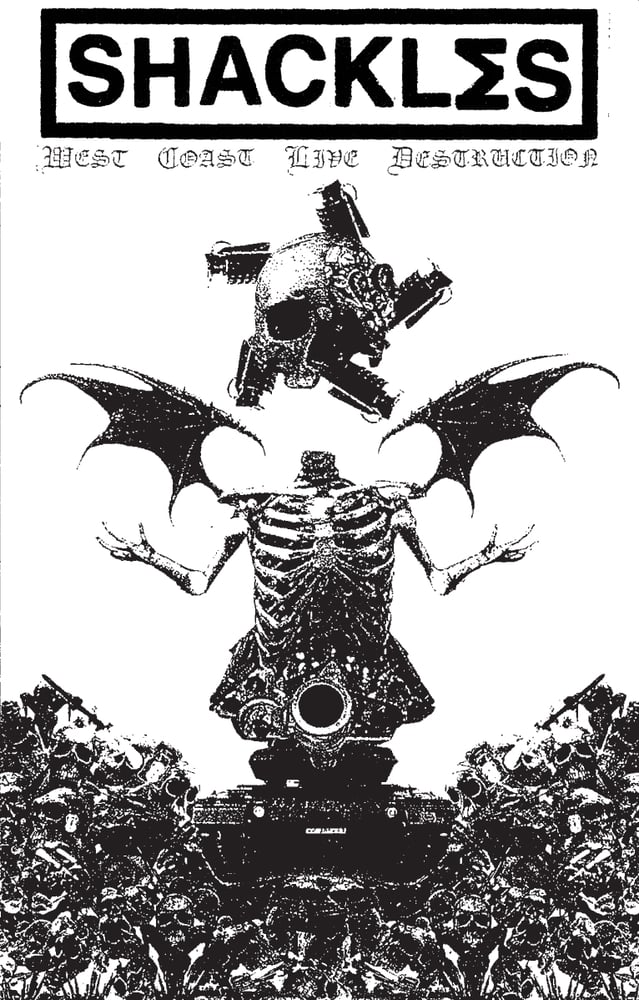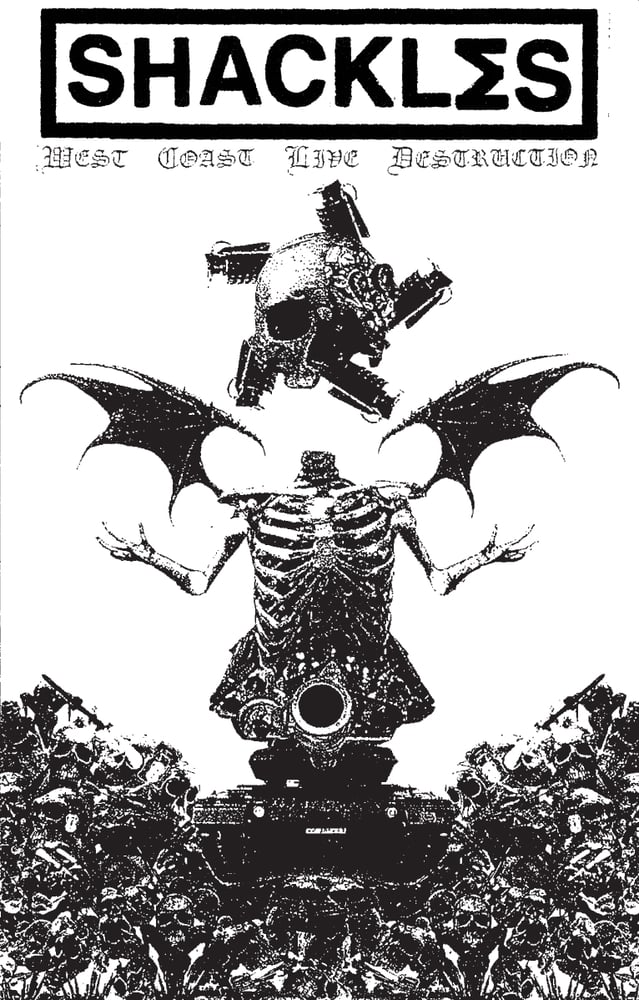 SHACKLΣS 'WEST COAST LIVE DESTRUCTION TAPE' (CR 05/TS 05)
by SHACKLΣS
$5.50 / Sold Out
Castigated's first Split release with Televised Suicide Records and SHACKLΣS first live Tape. What you get here 15 minutes or raw destruction recorded live in Perth- the world's most isolated city.
Tape comes in a coal black shell with a red leader and colored label.
SIDE NOTES:
This is a pre order and cassettes wont begin shipping til next week.
Televised Suicide is a Perth based label, so if you're from the west go order from Ben here: http://www.televisedsuicide.bigcartel.com/category/records
This release is officially coming out this weekend (17/18 October) at shackles Melbourne shows, so if you're going to be at those gigs, hold off ordering cause we'll have tapes there.